Buyers want a home that is move-in ready, not one they have to get ready to move into. Effective home staging is key.
The market has always been competitive, but with all the inventory currently available, buyers today can be even more picky and choosy. As a seller, you must be ready to compete. Do not gamble with buyers choices, BE the buyers choice.
Offer a home that looks like it does not require a lot of work to live there. Colors should be neutral and soft tones, adaptable with most styles and choices of perspective buyers.
Sell the space! You are moving, so go ahead and pack up what is not necessary to open up your living space. Buyers are buying every square inch you have to offer, so be sure and let them see it. Anything you can do without, go ahead and get it out!
Any touch-ups and refreshing that can make a big difference. Let buyers fall in love with your space. Allow them to visualize what it will be like to live in your home, not the work necessary to make it livable. By following these few simple steps, your home will standout against the competition,  and keep the buyers remembering your space!
---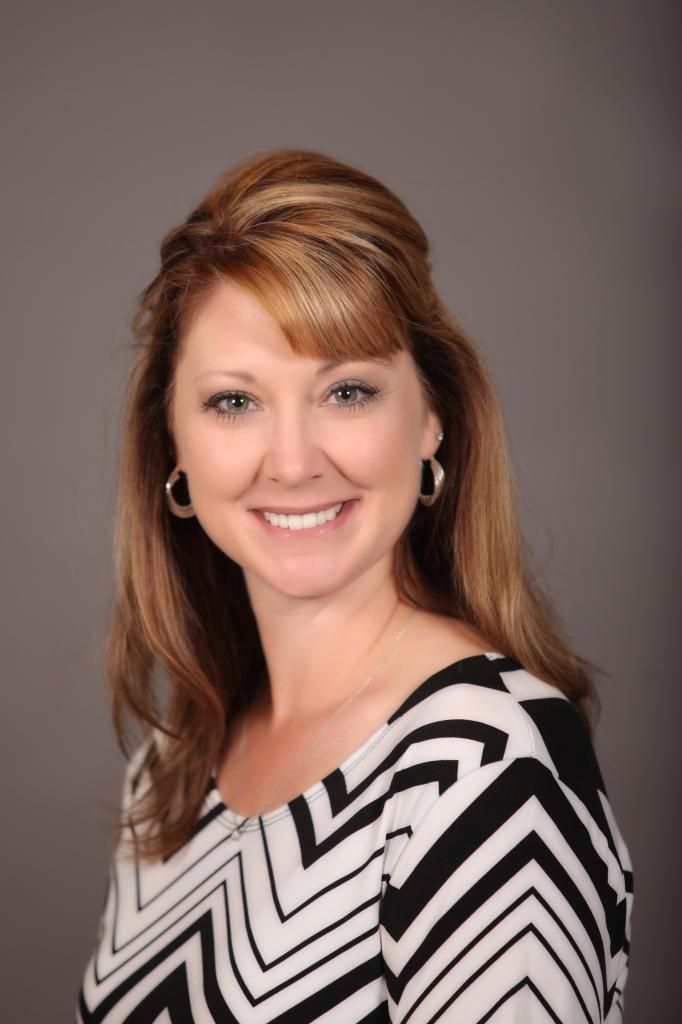 Trisha Roe, Professional Stager with the Kahler Team
trisha.roe@staging-impressions.com • http://www.designing-impressions.com
Phone: (605) 490-7776
Trisha is not only a member of the Kahler Team. She is also the founder and owner of Designing Impressions, a staging and interior design firm located in Spearfish, SD. As an Accredited Staging Professional and a member of the International Association of Home Staging Professionals, Trisha Roe, is a dedicated team member and professional who has studied the proven and powerful techniques of staging homes.