A good first impression is the one that lasts! 93% of buyers today use the internet to view properties, and create a "must see" list, prior to physically viewing perspective homes. That means, to make it on their "must see" list, the photos used to display your home online must stand out, and make an impression.
It is crucial that each photo of your home grabs the buyer's attention, and highlights the best features in each room. A professional stager knows how to stage your home in a way that ensures your home is presented in a way to attract buyers both online, and in person.
A well-staged home draws buyer's eyes to the qualities, features, and characteristics of your property. By being prepared, and presenting your home in the best possible light, you will have potential buyers wanting to see more!
---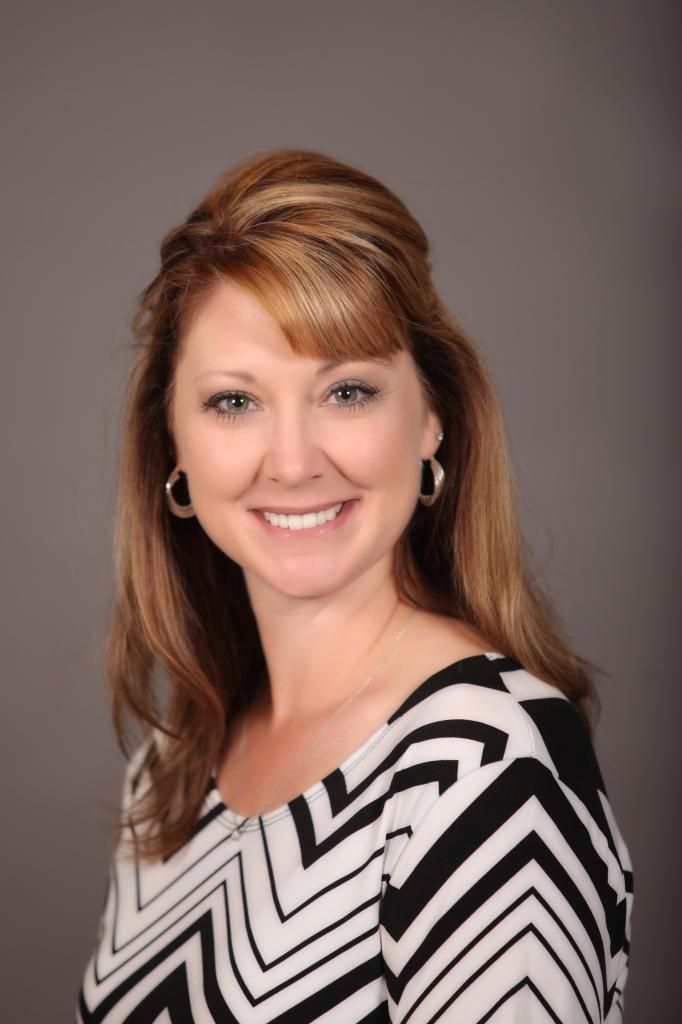 Trisha Roe, Professional Stager with the Kahler Team
trisha.roe@staging-impressions.com • http://www.designing-impressions.com
Phone: (605) 490-7776
Trisha is not only a member of the Kahler Team. She is also the founder and owner of Designing Impressins, a staging and interior design firm located in Spearfish, SD. As an Accredited Staging Professional and a member of the International Association of Home Staging Professionals, Trisha Roe, is a dedicated team member and professional who has studied the proven and powerful techniques of staging homes.